We've perfected the Cookie Butter Cookie and added it to our menu. These cookies are so yummy. Place your order today!
Guess who Went to their first music festival?
The festival was a blast! We got to spread the cookie love and listen to great music at the same time (Apex Music Festival)!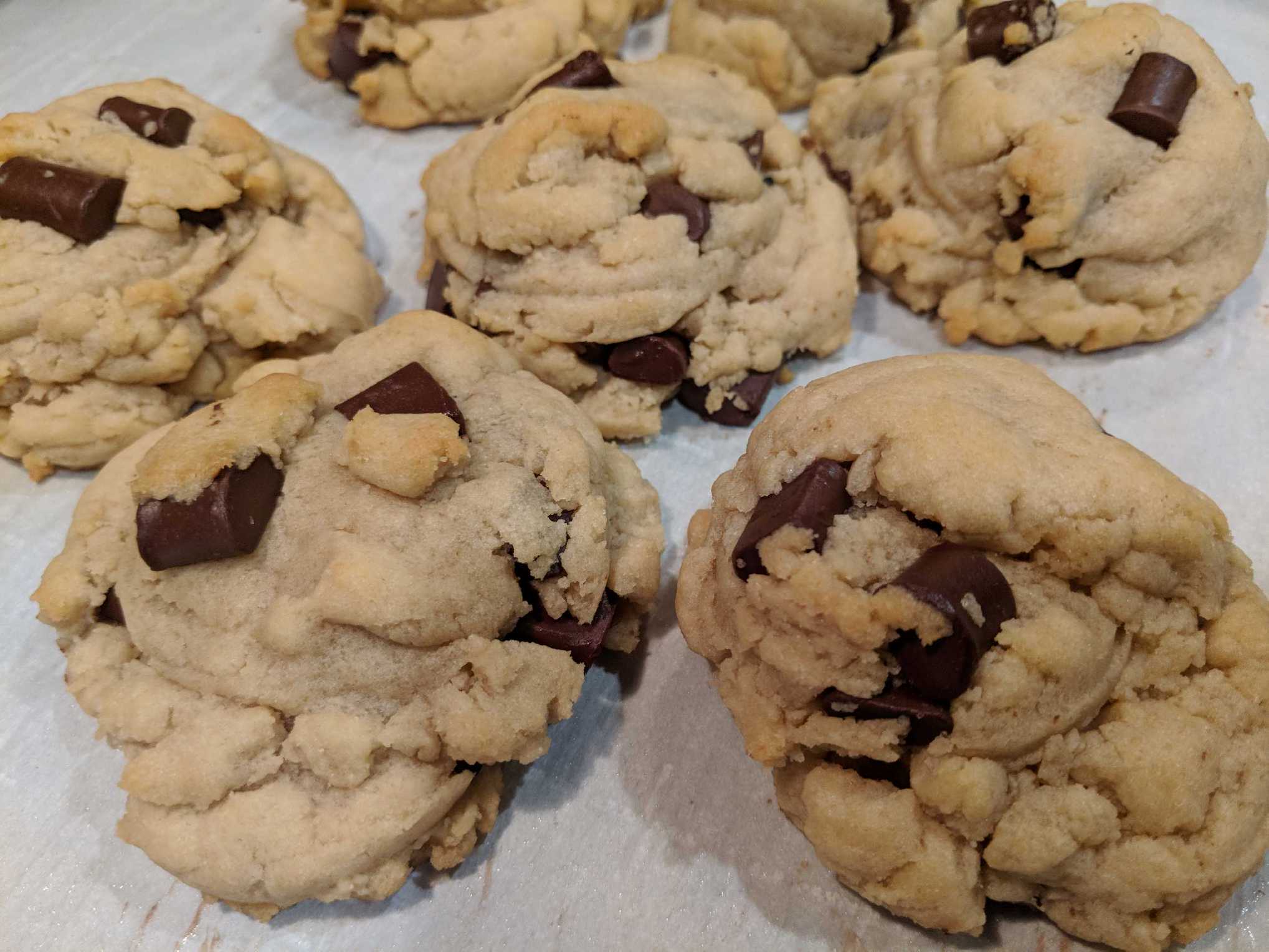 We are extremely excited to announce that our Vegan Chocolate Chip Cookies are officially on the menu! We are very pleased with how they turned out! This new addition is "tested and approved" by our friend Erik "The Vegan" who bought us the ingredients to bake our first batch of vegan cookies.
We attended The Big Fake Wedding 2017 Raleigh showcase in October. Being selected as one of only four dessert vendors was such an honor and we loved every minute of being a part of this unique bridal showcase/fake wedding. One of the best parts was the pride TBFW took in really spotlighting local small businesses. We were so proud to have been selected to be a part of this lovely evening. Scroll below to check out some photos from the event.
PHOTOS FROM THE BIG FAKE WEDDING RALEIGH 2017
The beautiful photos from the event are credited to Sarah Joann Photography & Shawna Clark Photography
Links to their websites:
https://www.shawnaclarkphotography.com/